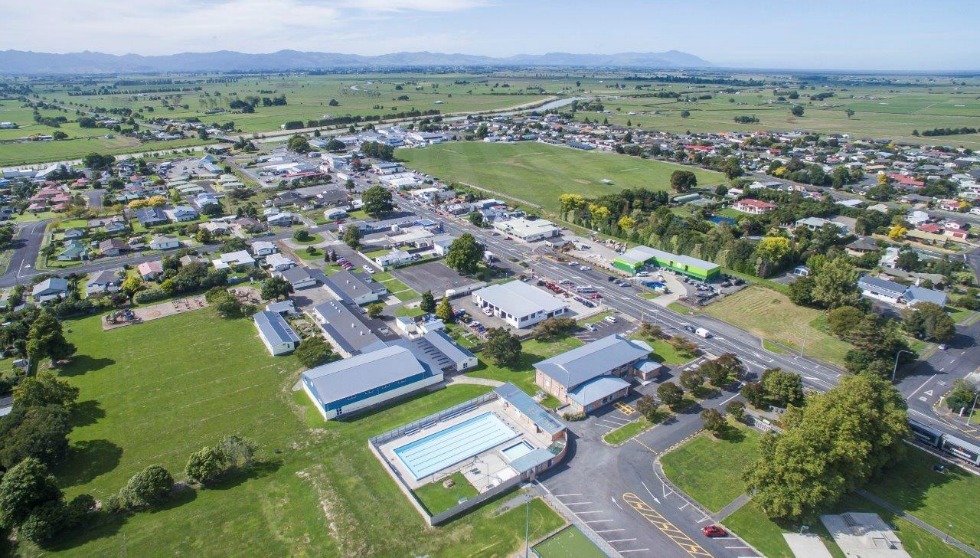 Ngatea Office
The Ngatea office is a great team of happy approachable people, Adrienne Jordan, Doug Rule and Avalon Pascoe make up a team of experience and energy working hard to achieve a good outcome for their clients.
Richardson's Real Estate has a high profile both within the Hauraki area, and also Peninsula wide with 10 office locations
4 big bedrooms, a separate lounge plus combined dining / kitchen. It could be enjoyed as is - in the 1930's era, or it...
$469,000